Are you in a mood that needs cheering up? Then read this blog to know about the best comedians in India to lighten your mood – through stand up comedy.
1. Kenny Sebastian
This multi-talented comedian has one of the most unique way of making one laugh – through songs. Gifted with an amazing voice, Kenny Sebastian is not only a perfect comedian with an impressive comic timing, but also a great singer. Mixing his two best skills has easily made him one of the most desirable and popular comedians in India. 
2. Abish Mathew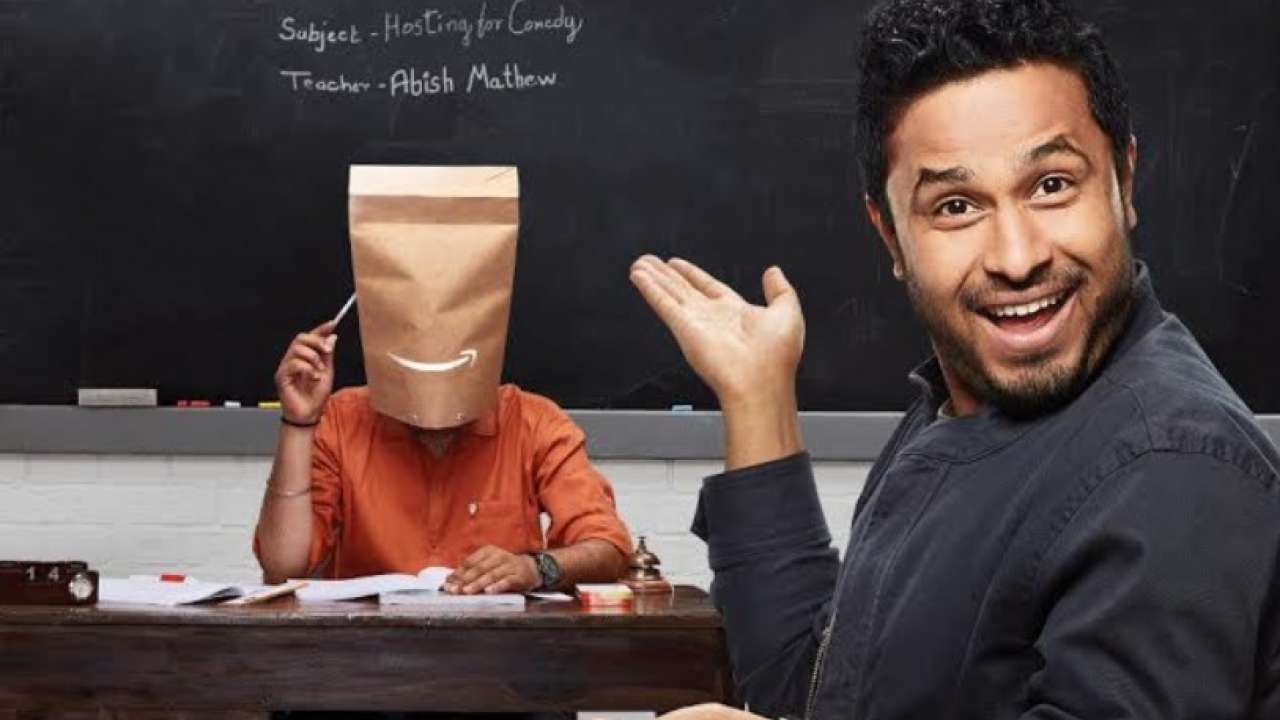 Starting out as a comedian by heart, Abish Mathew got even more famous when he was part of AIB and used to feature in their videos. As an established stand up comedian and YouTube performer, it led to the birth of his own show called 'Son of Abish', which shot to popularity as soon as it was released and it is one of the most watched comedy talk shows in India.
3. Kanan Gill
After winning the Punch line Bangalore Competition, Kanan Gill decided to make a YouTube Series called 'Pretentious Movie Reviews', along with Biswa Kalyan Rath. This gave him immense popularity with millions of views and subscribers, which eventually led him to be one of the most sought after stand up comedians in India. He not only went on to produce comedy series' on Comedy central and Amazon prime, but also bagged the lead in a Bollywood movie opposite Sonakshi Sinha. 
4. Biswa Kalyan Rath
Biswa Kalyan Rath is a comedian with a very unique and funny presence. He too started out on YouTube along with his peer Kanan Gill and got famous with the 'Pretentious Movie Reviews' series. His main source of jokes is mostly from personal experiences, which makes the audience feel like they can relate and thus laugh even harder. This style of his is what got him his own stand up comedy show called 'Biswa Mast Aadmi' on Amazon Prime. 
5. Kaneez Surka
Kaneez Surka is one of the few female stand up comedians in India. Specialising mainly in improv comedy, this comedian set her foot in the Indian comedy scene through YouTube performances. She especially shot to popularity with her features in various AIB's videos. She regularly does stand-up comedy shows and was also a judge on the 1st season of Comicstaan.  
6. Zakir Khan
Coming from a humble background, small town boy Zakir Khan has won millions of hearts across India with his desi comedy and relatable jokes. He rose to popularity after winning Comedy Central's 'India's Best Stand Up'. He also featured on AIB's 'On Air with AIB' and is one of the most approached artists for stand up comedy shows all over India, and abroad as well. 
7. Daniel Fernandes
Daniel Fernandes is one of the very few stand up comedians in India who can pull of dark humour perfectly. His shows are mostly based on the shortcomings of the society and various issues faced by us as a country. While taking up such dark topics, he makes sure that he keeps the balance between the darkness and the laughter. He has performed on various comedy clubs across the major cities in India. If you love dark humour, be sure to check his performances out. 
8. Prashasti Singh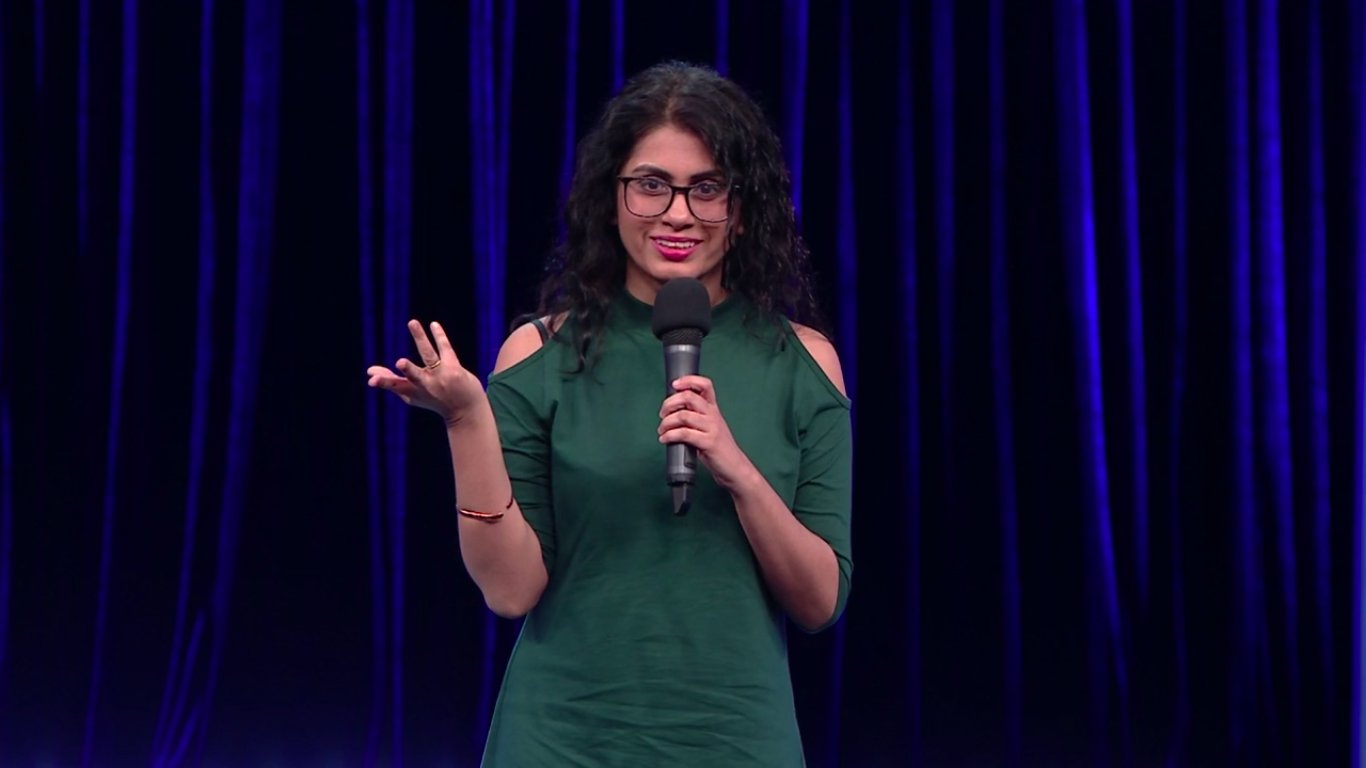 Though she is quite not on the level of the comedians mentioned above yet, Prashasti Singh, who appeared on Comicstaan, was one of the judges' favourite contestants and is definitely one of the most promising female comedians to arrive in the very much male dominated comedy scene in India. Her on-point comic timing, and a sort of coy stage presence while performing, are some of her best traits which makes her lovable as well as a great comedian at the same time.