Mysore or Mysuru, is the third biggest metropolitan in Karnataka. Mysore is well known in the country for the Mysore Palace, official residence of the Wadiyar dynasty. The city is also is famous for its events such as Dashara, the delicious Pak, Chamundeshwari Temple and Brindavan Gardens. 
Here is Collabo's curated list of the best New year parties happening in the city.
The most awaited night of the year is just around the corner & the #NewYearsFever is certainly catching up!
This New Year's eve, " Go with the Glow" at the 3rd Edition of Mysore's Favorite NYE theme party, #LifeIsaBeach, brought to you by Lobo's Courtyard!
This beach themed party entertained hundreds of people last year as they ushered in the New Year in style! This year, we are going "NEON" to thrill you to the core with our new & more exciting line-up of events & activities!
The Cabana Garden is a theme based and pet friendly restaurant and it provides great natural ambiance. They usually host New Year parties with live band performances, Bollywood numbers, fashion show and a DJ Party as well.  
Alert me when ticketing starts
The Radisson Blu Plaza Hotel Mysore, offers a city-center convenience and a gorgeous view of the Chamundi Hills. Myst, the exclusive beverage lounge stationed on the mezzanine floor, is truly for fine connoisseurs and seasoned revelers. The Hotel usually host its New Year parties at the Mehfil Ball Room and also at Myst Lounge. 
Alert me when ticketing starts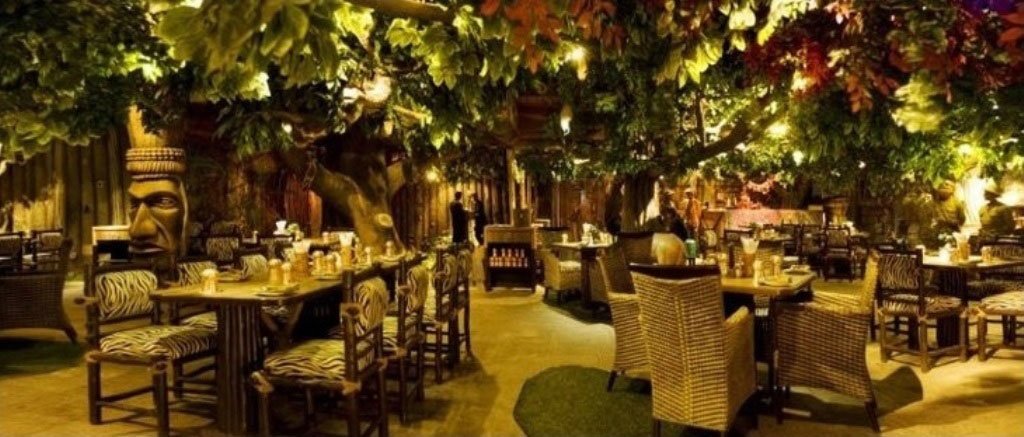 Hotel Pai Vista, is located at the heart of the renowned city of Mysore. The Hotel terrace offers a breath-taking view of the Chamundi Hills, which is only 8 to 10 km from Pai Vista. No stay in Hotel Pai Vista, Mysore, is complete without an event which will leave you with memories that you will treasure it for the years to come. The Hotel has three conference and banquet halls where each and every event can be hosted, be it a wedding or a business meet. The hotel hosts a gala diner, dance performances and a DJ Party.
Alert me when ticketing starts
The Country Inn & Suites by Radisson, Mysore offers a modernistic haven near most of the major attractions of the city. New Years Eve Dinner is hosted by the Hotel every year and last year a Paris style theme with International dance performances with sumptuous buffet dinner and a frenzy DJ night was all setup by as a part of the event. 
Alert me when ticketing starts
Hotel Kalyani Mysore, is an ideal stay for guests on business or leisure trips. The hotel has all facilities needed for a cozy stay in Mysore. The staff of the hotel is well trained and very well-mannered. The Hotel usually hosts New Year Parties with a Live Band, Bollywood numbers and a DJ present. 
Alert me when ticketing starts