If you are planning to visit Vizag anytime soon, then this is the perfect guide to help you make a list of things to do in Vizag.
1. Rushikonda Beach
Not visiting a beach while vacationing in a coastal city is as good as committing a crime. The Rushikonda Beach is one of the popular and must visit beaches in Vizag. You not only get to spend a relaxing day near the sea water, but also get to indulge yourself in some exciting adventure sports at the beach. ATV, Water skiing, windsurfing, parasailing, and jet skiing are some of the various options of water sports that the Rushikonda Beach has to offer you.
2. Dolphin's Nose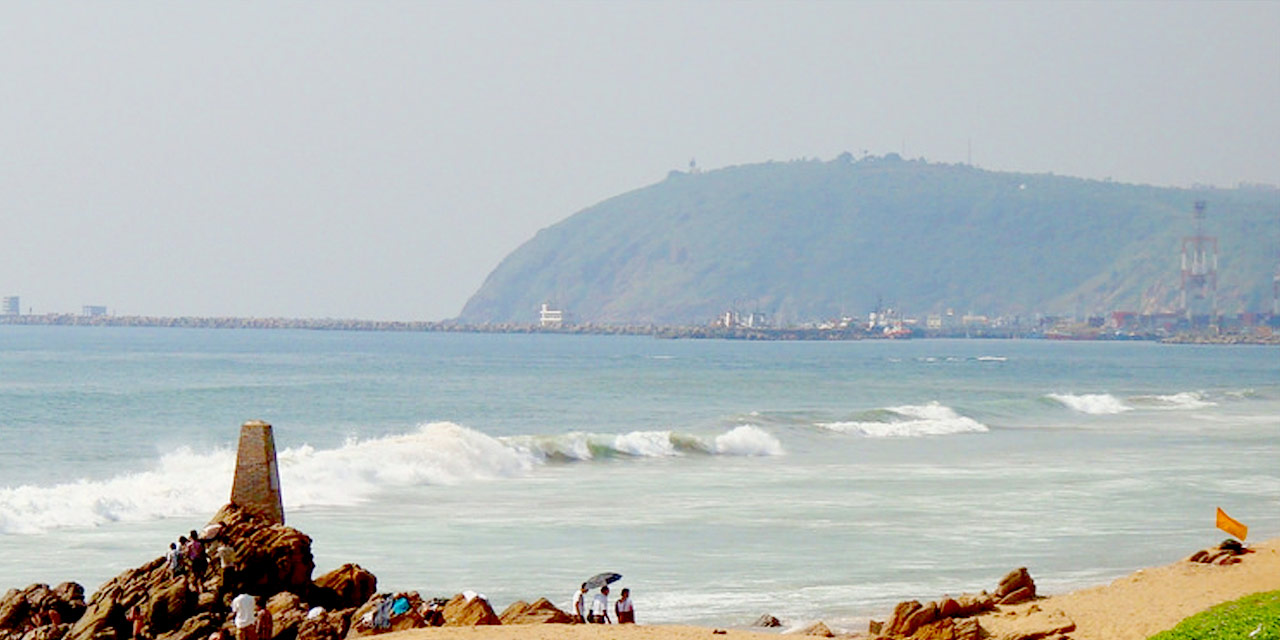 Located near the Yarada Beach, the Dolphin's Nose hill is a rocky terrain, offering you an enchanting view of beach and Vizag city. Especially famous is the old lighthouse at Dolphin's Nose, where you can climb till the top to treat your eyes with a beautiful view of the whole city. To get the best experience, it is recommended that you visit between 3 PM and 5 PM.
3. Borra Caves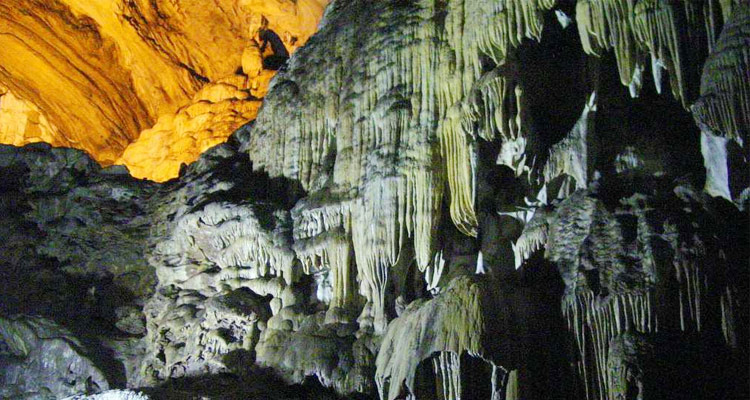 The Borra Caves are the deepest caves in India, and are famous for their stalactites and stalagmites. These caves look unearthly and leave anyone visiting them mesmerised and awestruck. The limestone formations inside the caves are bright and lit up to the advantage of it visitors, and it is definitely a long journey inside the cave. There is also a stalagmite Lingam present in the caves, that visitors worship when they come for their tour to the caves.
4. Araku Valley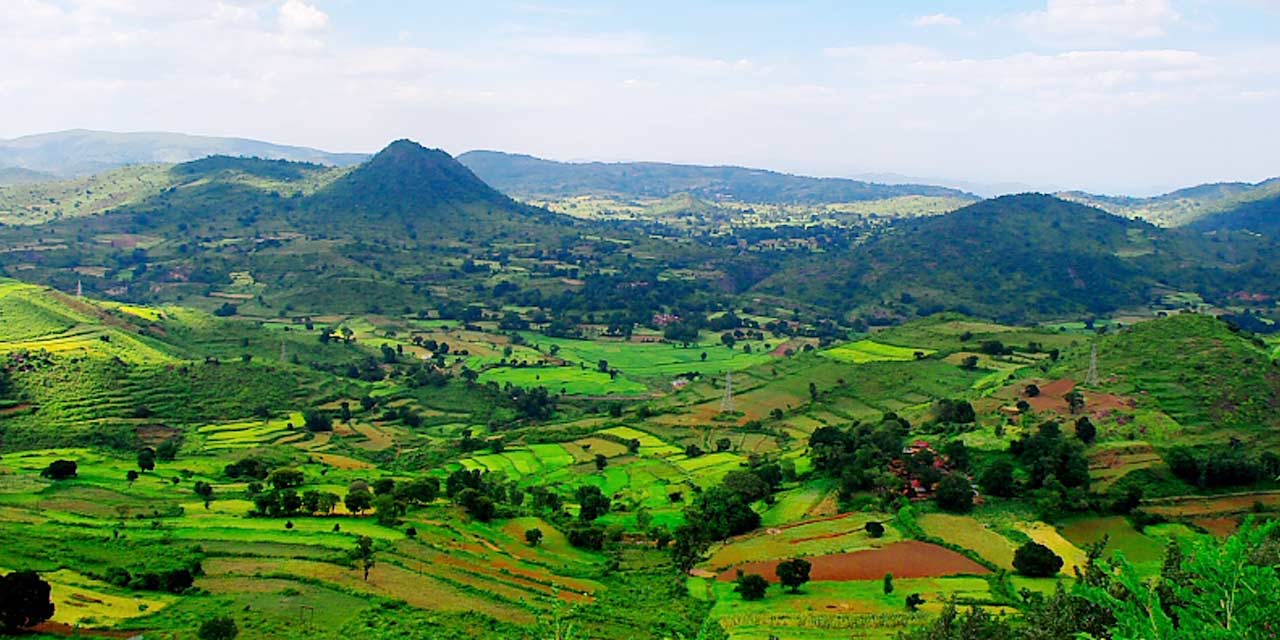 The Araku Valley is a large area, which spread over 36 km of land and is at a comfortable altitude ranging between 600 m to 900 m above sea level. The valley is surrounded by waterfalls and streams, and offers breathtaking and scenic views of them. Due to its terrain and climate, the Araku valley contains several coffee plantations, which gives home to over 17 tribal communities in the area. To understand the lifestyles of these tribes better, you can also visit the Araku Tribal Museum on your way to the valley.
5. The Submarine Museum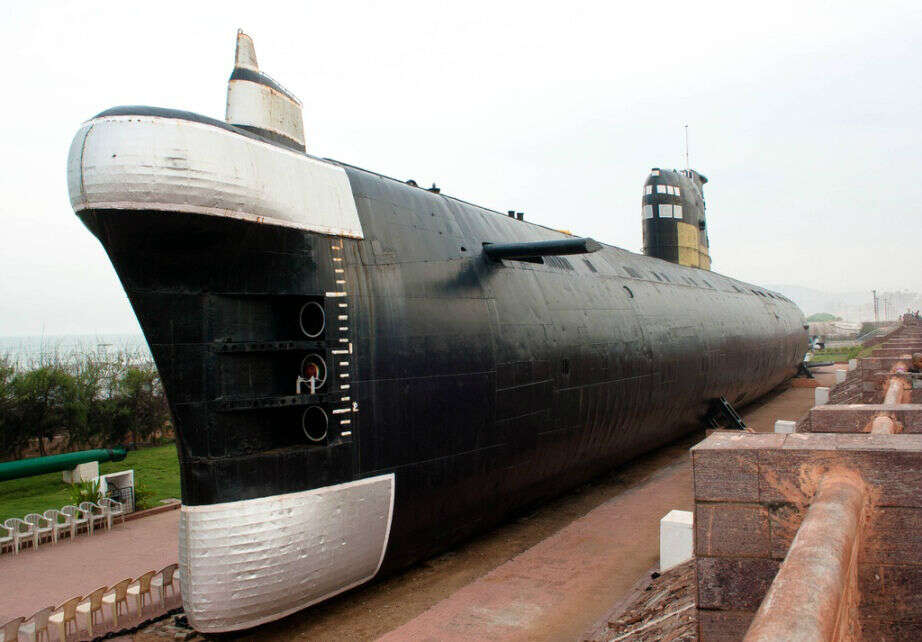 Ever been inside a Submarine? If not, then here is your chance of fulfilling a dream of many for yourself. The Submarine Museum, is a one of a kind museum in Vizag, which is built inside an actual (now decommissioned) Russian sub named INS Kurusura Submarine. The museum offers you a chance to learn about the insides of this wonderful machine firsthand by a retired Navy Personnel. You will get an insight about how a submarine looks like from the inside, how one operates, the lives of the sailors involved running the submarine, and their routines.
Apart from these places, you can also visit the Dutch Cemetery, Ross Hill, Thotlakonda Buddhist Monastery, Matsya Darshini, War Memorial and Vizag Zoo & Kambalakonda Eco Park to get to know the history and culture of Vizag better.